Importers and Distributors for Costa Rica and Central America markets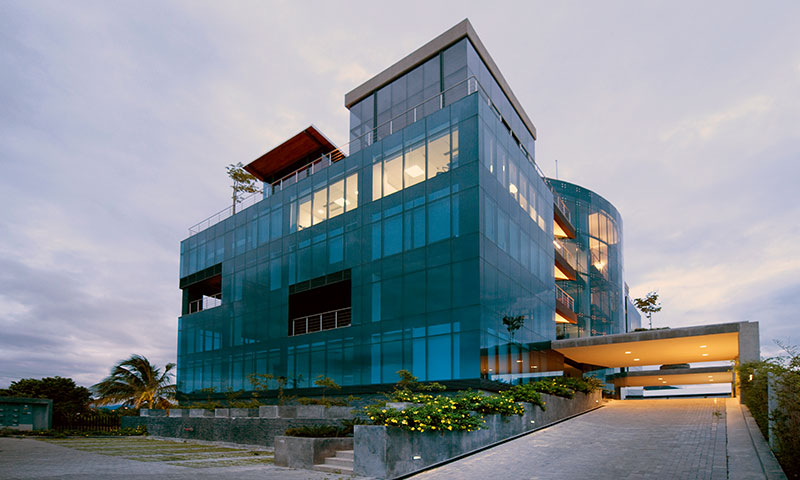 Specialists in Medical and Surgical Products
VMG Healthcare Products S.A.
Society, with its present-day health consciousness, lays heavy demands on medicine. In VMG we are constantly aware of this responsibility, and because we know how important and strong the confidence is in our capability we offer top quality products.
We supply both private and governmental hospitals, institutions, laboratories, doctors and nurses with high quality products to improve the health of patients.  Besides the target to supply good products, further aims of VMG are service and flexibility.
High quality products & services
We want you to relate our name with high quality products and services. The constant, high quality level of our products is based on our good relationship with our providers/manufacturers and on the knowledge they have about the latest scientific developments and their technical applications.
We offer a wide variety of products. Our compromise extends to almost all possible areas in healthcare.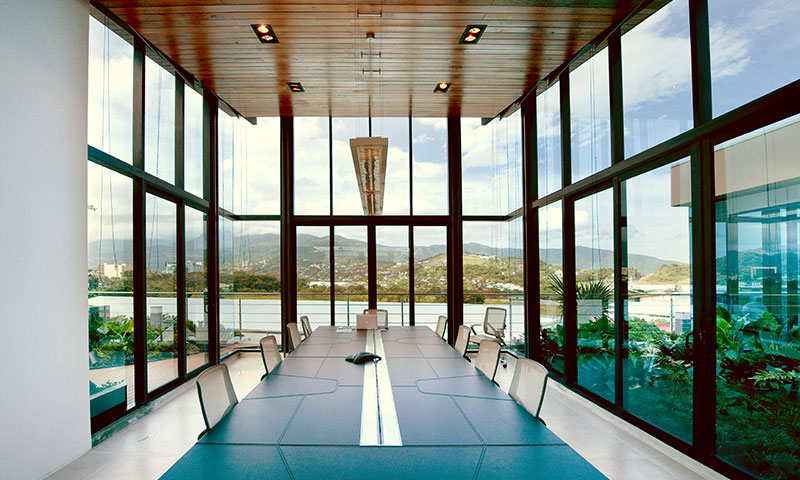 Interested in selling and distribution of your products in our country and neighbor countries?