Your Health,
Our Commitment.
Healthcare products and services that meet the highest quality standards.
Offering the best to our customers
World-Class Manufacturing
Quality is a driving force at VMG Pharmaceutical. Our products pass through the strictest tests backed by quality systems that ensure compliance with the stringent international norms to offer the highest quality products to our customers.
Supply Chain: Excellent management to ensure timely deliveries We encompass all critical capabilities. Our India-centric manufacturing offers cost effective and high-speed development competitive advantage.
Fully integrated approach: manufacturing, regulatory, marketing and distribution. On ground presence across the globe.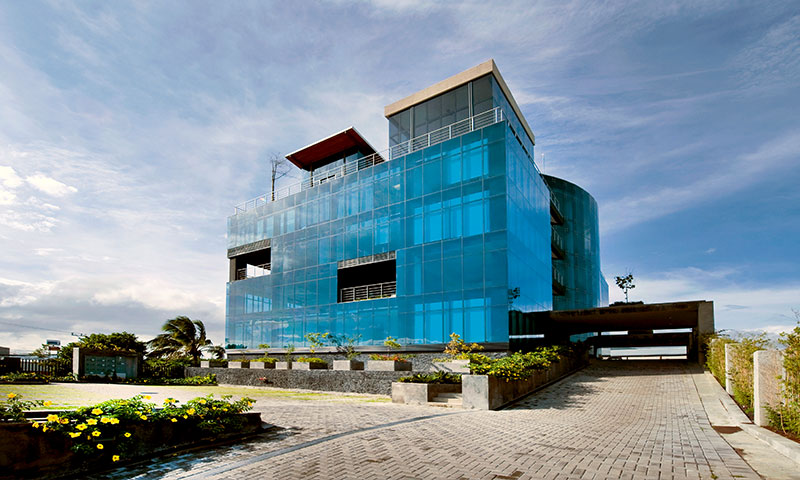 Throughout the organization, our teams are working on commercial, functional and process excellence through continuous improvement in all aspects of our operations.

Our unequivocal commitment to excellence will ensure the highest quality of products and services.

We demand the highest ethical standards from ourselves and whom we work with, thereby creating an organization that is trusted by its clients and all business associates.

We will always strive to do what is best for the customer to ensure long lasting trusted partnerships and customer loyalty.

We believe it is critical to play an active role in the development of the social environment and communities where we live and operate. We will be good corporate citizens.
We have our own distribution network across Central America and are currently market leaders across the world.
We kindly invite you to ask for your quotation on any medical related product or service. We will always have a great option for you!